At the Ferrara Buskers Festival you can enjoy many experieces and spend five days of arts, music and fun; meeting people from all over the world.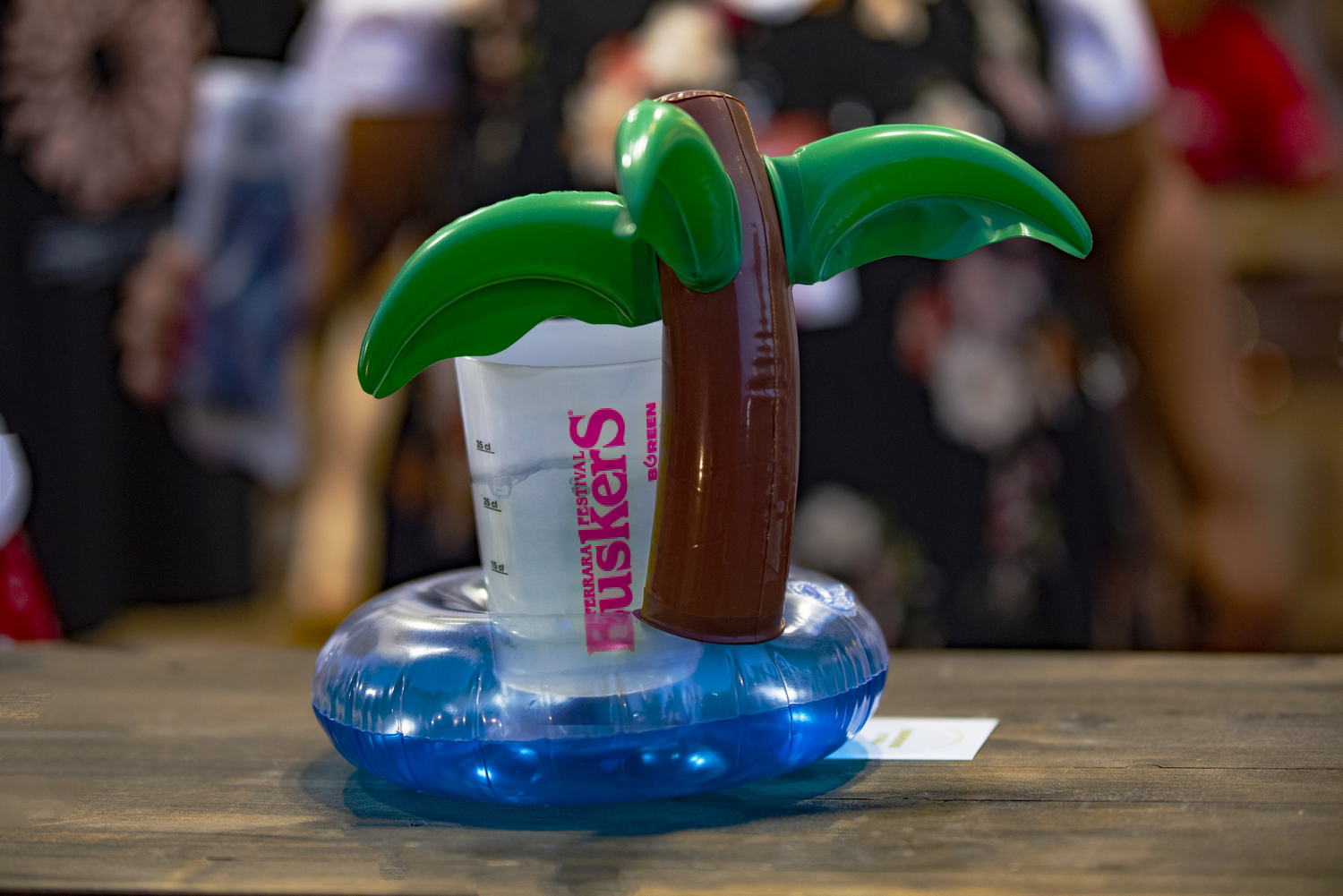 Oasi buskers is the Festival's official lounge bar, set up in Trento Trieste square.
At Oasi you can find the famous BKS, Festival's official drink, a relax area and local products like the zia ferrarese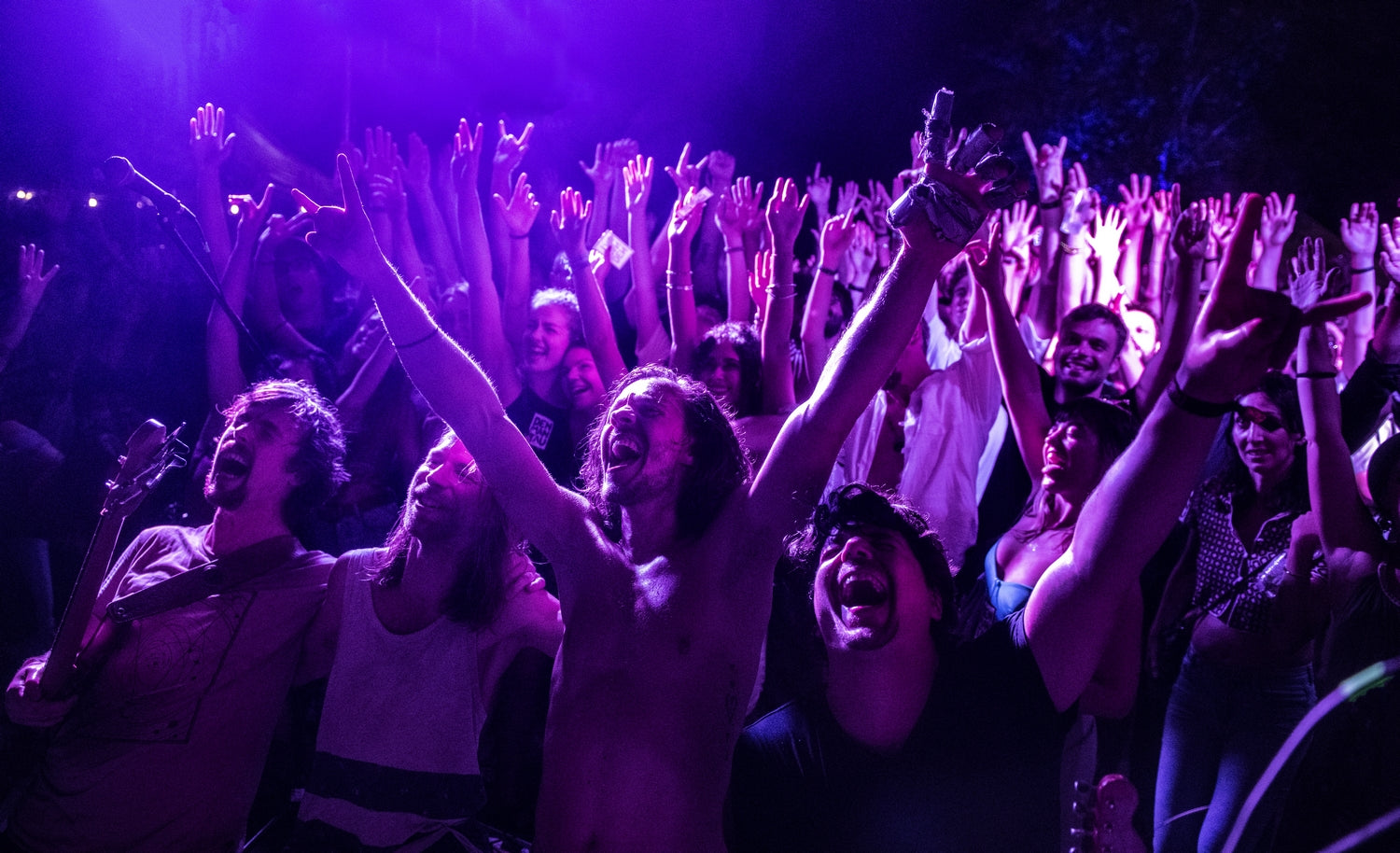 From Midnight the Festival continues with stage concert and unplugged, dj set and drinks.
Si tu quieres, Puedes!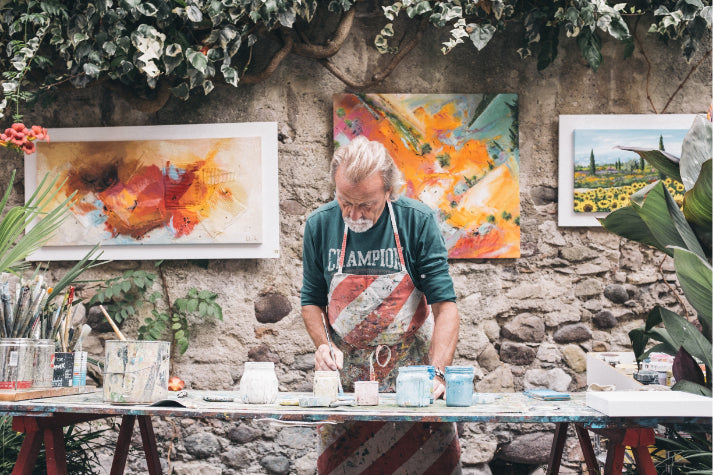 The traditional artistic handicraft market organized by CNA Ferrara, with a highly selected and high-quality offer.